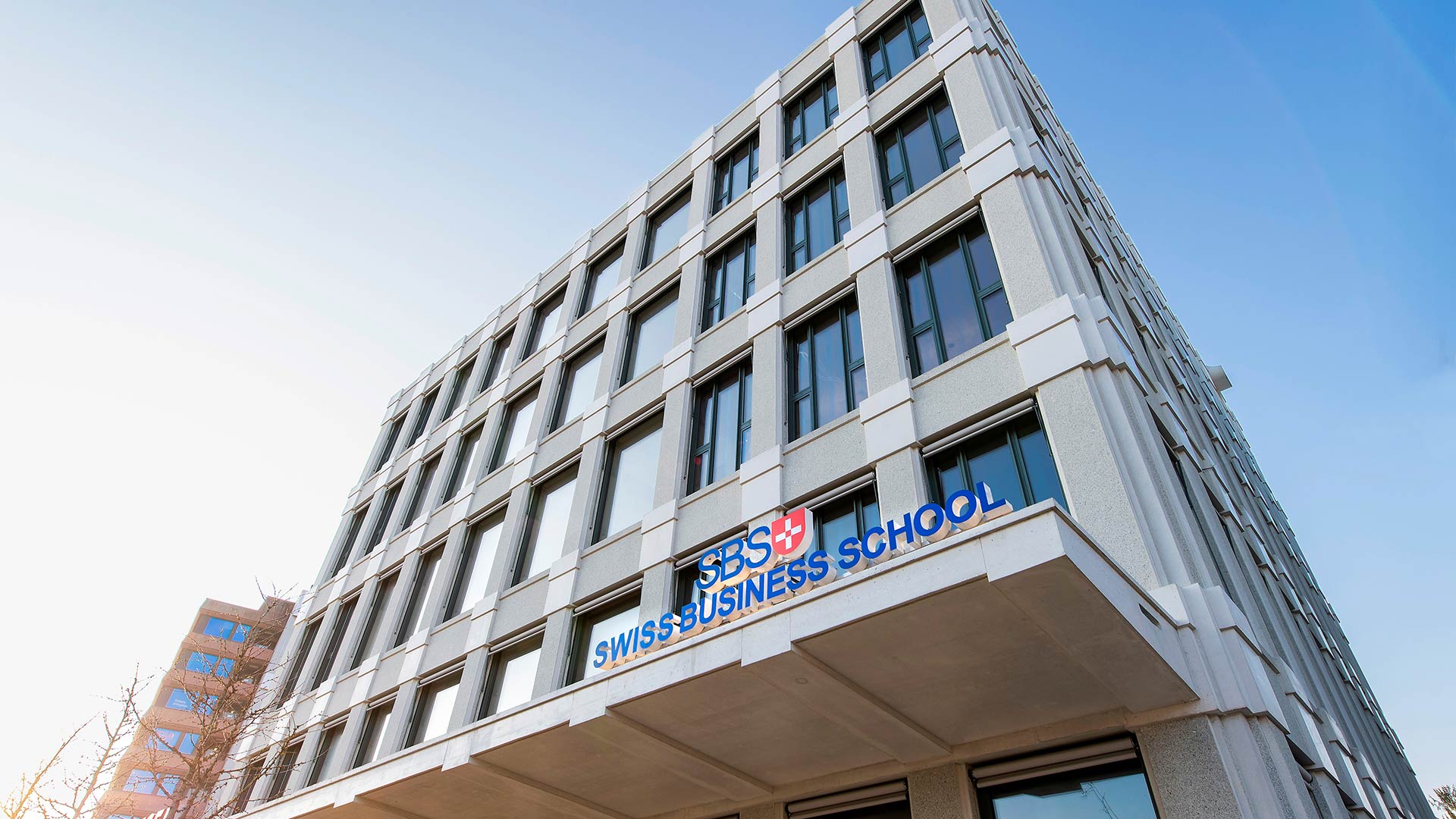 Unveil Your Path to Excellence at SBS Swiss Business School Open House!
Are you ready to embark on a journey towards a brighter, more successful future in the world of business and management? If so, mark your calendars and join us at SBS Swiss Business School's Open Week! Book an appointment or just pass by whenever is convenient for you from Monday 30th of October to Friday 3rd of November, from 8:30 to 17:30 – our doors will be open for you at our Park Campus on Flughafenstrasse 3, 8302 Kloten, Zurich.
At SBS Swiss Business School, we understand that choosing the right business school is a pivotal decision in your educational journey. Our Open Week is your chance to discover what sets us apart and why we're the ideal choice for your academic and professional growth.
What to Expect:
Campus Tours: Get an insider's look at our state-of-the-art facilities. See firsthand where you'll be learning and thriving.
Faculty Meet and Greet: Our experienced and dedicated lecturers will be on hand to answer your questions and discuss our innovative programs.
Student Life Showcase: Interact with current students and learn about the vibrant community and extracurricular activities.
Application Guidance: Learn about our admission process, requirements, and receive valuable tips on submitting your application.
Whether you're a high school student looking for undergraduate options or a professional seeking to enhance your career prospects with a postgraduate degree, our Open Week has something for everyone.
Join us, and let us help you take the first step toward a rewarding and prosperous business education.