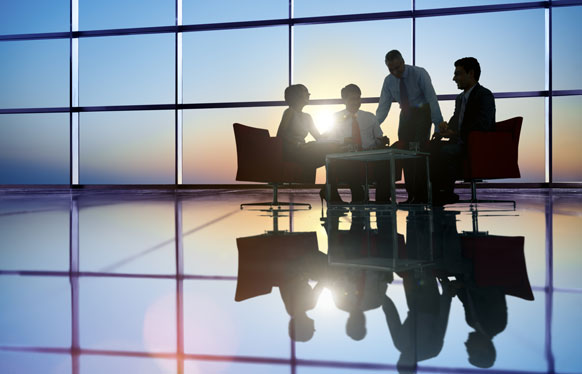 MBA programs Open Day and Workshop
Search Fund: your way from classroom to boardroom
Right after your MBA a future career option could be a Search Fund. Search Funds can be seen as dedicated transparent investment vehicles that enable entrepreneurially minded MBA graduates to identify, acquire, manage and grow privately held companies. Alessandro Raschellà, faculty member at SBS Swiss Business School and expert in corporate finance, Private Equity M&A, will be addressing main questions related to Search Funds.
Event Program
18:00 – 18:30     Guest reception
18:30 – 19:30     Workshop "Search Funds"
19:30 – 20:30     Apéro with SBS Team and guests
Participation is free of charge. The event will take place at SBS Park Campus in Kloten. Please sign up below or RSVP to [email protected]
Related Events